Piano courses in Rome:
Piano teacher performs music courses and private piano lessons.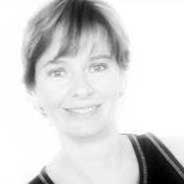 My sons has been taking piano lessons for more than a year. He loves the piano teacher Gabriele and I can tell that they really care about my kid too. This music school in Rome is wonderful and I highly recommend.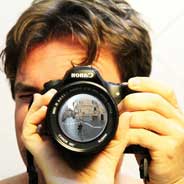 This piano school made lessons at home or at teacher's studio. Very good flexbility and Gabriele is a wonderful teacher.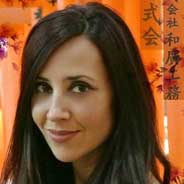 I am most grateful that my son's piano teacher not only makes learning fun and shares his knowledge, but his passion for music as well. I could not have found a better teacher for him to learn piano in Rome.